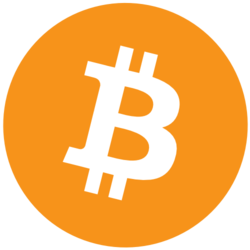 Bitcoin (BTC)
Price
$ 23,146.00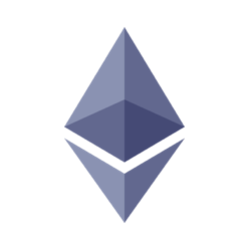 Ethereum (ETH)
Price
$ 1,588.67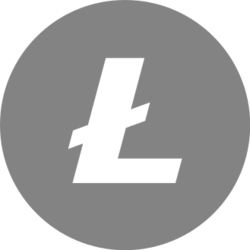 Litecoin (LTC)
Price
$ 94.90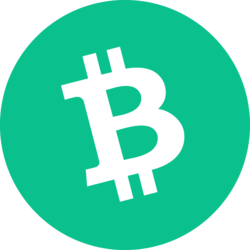 Bitcoin Cash (BCH)
Price
$ 134.82
Safest and Fastest
Process 10 million transactions per second. Identical security protocols as NASA and Goldman Sachs.
Bitsmo Platform Advantages
Founded by active traders who were constantly frustrated by the shortcomings of the industry, Bitsmo provides innovative solutions with superior advantages over its competitors.
Spot/Margin Trading
Support multiple coins trading and highly liquid markets Support leverage trading and High-performance matching trading
Security
Multilayered protection with anti-fraud technologies, top-level risk management techniques, and national bank-level encryption.
Fiat to Crypto
Partnered with Simplex, users
can easily convert fiat to cryptocurrency
with ease and security.
Experience the innovation today
Create your account and get started in minutes.